Join The Team
Looking for ways to get involved?
Volunteers are the backbone of our organization and aid our in the day-to-day operations of our 100% volunteer led organization. While we do have individuals that prefer to concentrate on one specific area (i.e. bagging, fundraising), the majority of our volunteers are multifaceted.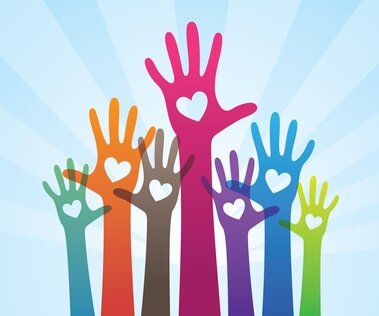 The volunteer experience with Outreach Navarre includes a variety of opportunities for service within our community at varying levels of commitment. From fundraising support, to bagging, grocery purchasing to event support and beyond. Our volunteers will find areas to not only meet their goals but to expand their impact. An orientation is required prior to volunteering with our organization.